Meet the Wellsense
Leadership Team.
Every member of the Wellsense Leadership Team is wholly committed to our mission of zero pressure injuries.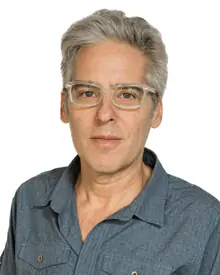 Ron Ferber
President & CEO
Ron Ferber has served as our President and Chief Executive Officer since October 2015. He was the original investor in Wellsense and has served on the Board since its founding. Ron is a uniquely talented entrepreneur with a proven track record of success.
​Ron co-founded HoMedics in 1987 where he served as President for 28 years. In 2011, he founded myCharge, a leader in the portable charging category. He has since launched many successful companies and continues to bring innovation and emerging technologies to the market. Ron also has many philanthropic endeavors including an organization close to his heart, The Friendship Circle, which he has been involved with since its infancy and continues to be an active member. Ron is a graduate of the University of Michigan.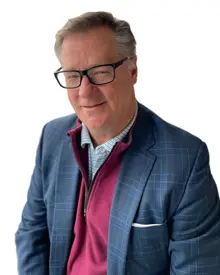 Marshall Simpson
Executive Board Member
Marshall Simpson has served as a Board member since 2019 and moved into the role of CEO as of April 2023. Marshall has spent the past 30+ years in the Healthcare industry, 20 of those years at Owens and Minor (a $10B Fortune 500 company – OMI on the New York Stock Exchange) where he served as Executive Vice President & Chief Commercial Officer. Marshall has extensive experience with entrepreneurial ventures/startups and has high level clinical & financials relationships within most of the IDNs/GPOs nationwide.
Marshall is a graduate of the Virginia Military Institute, with executive training from both the Darden School of Business at the University of Virginia and of the Ross School of Business at the University of Michigan.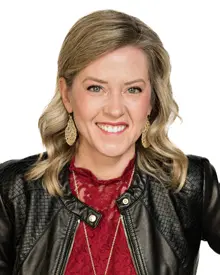 Kathy Gunn
Senior Director of Clinical Operations
Kathy Gunn serves as our Senior Director of Clinical Operations. She has over 15 years of documented success in both B2B and B2C experience within the Pharmaceutical (Rx & OTC) and Medical Device (DME & MSE) markets. Roles throughout her career include: Sales, Training, Product Management, Key Accounts and Marketing Management. Prior to her current role, Kathy was a Director with a division of the Ferndale Pharma Group.
Kathy serves as a Board Member for Angels of Hope, a Michigan-based nonprofit that provides financial assistance to families as they battle cancer. She received her B.Sc. degree in Biomedical Sciences and Chemistry from Western Michigan University and holds an M.B.A. from the DeVos Graduate School at Northwood University. Kathy is an alumna of Alpha Chi Omega.