Wellsense VŪ lets you see pressure and prevent pressure injuries
Our clinically validated system is utilized by over 25 leading hospitals in the US – delivering unparalleled pressure injury prevention in every critical care environment.

The Pressure Injury
Problem
60,000 deaths each year. Billions of dollars lost by hospitals.
Learn why existing practices don't prevent pressure injuries.
Learn More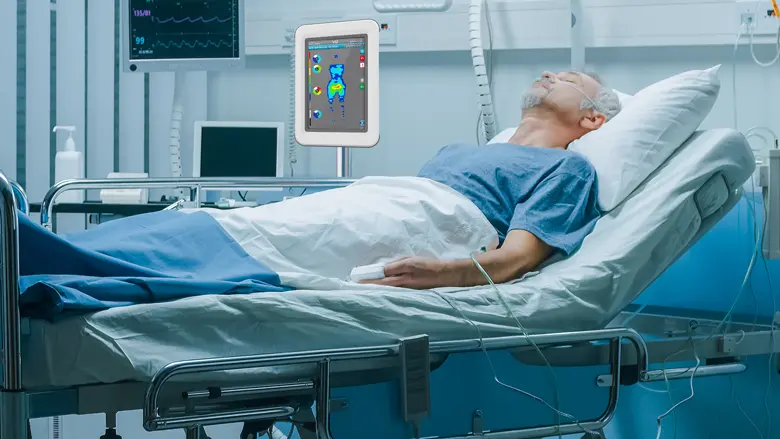 The Wellsense vŪ
Solution
Learn how our clinically proven VŪ System helps prevent pressure injuries.
Learn More
How VŪ works
Clinical evidence shows that Wellsense VŪ technology significantly reduces pressure injury risk, improving patient safety & lowering hospital costs.
Explore Our Successful Outcomes
Your Wellsense vŪ
Return on investment
When a hospital reduces pressure injuries, they save money—and save lives. Wellsense VŪ's proven return on investment means we can help you do both.
Discover the Benefits