Clinical evidence that VŪ radically reduces pressure injury risk.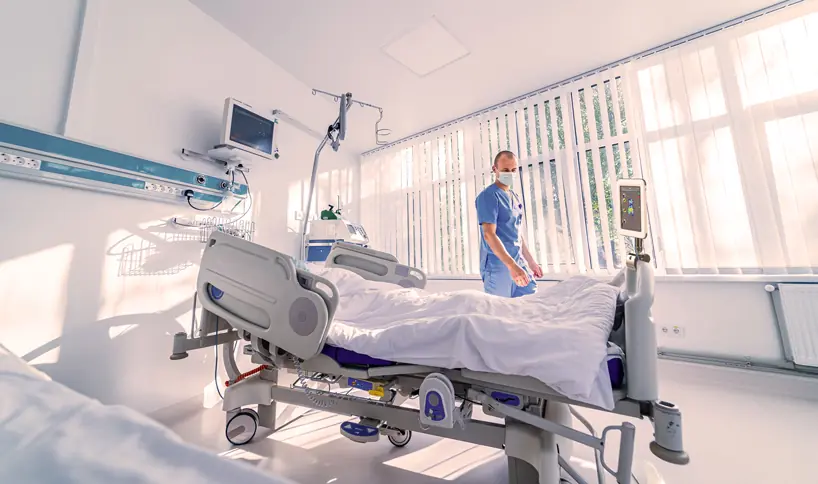 At Wellsense, we're confident that our VŪ technology can reduce pressure injuries at any hospital. Why? Because the VŪ system has been clinically validated by more than 30 evidence-based studies, many published in peer-reviewed medical journals.
In fact, one independent meta-analysis performed by researchers at Johns Hopkins found that Wellsense technology provides a statistically significant reduction of 88% in the risk of developing pressure injuries.